Dramatics
Drama promotes communication skills, teamwork, dialogue, negotiation and socialisation. It stimulates the imagination and creativity; it develops a better understanding of human behaviour and empathy in young learners.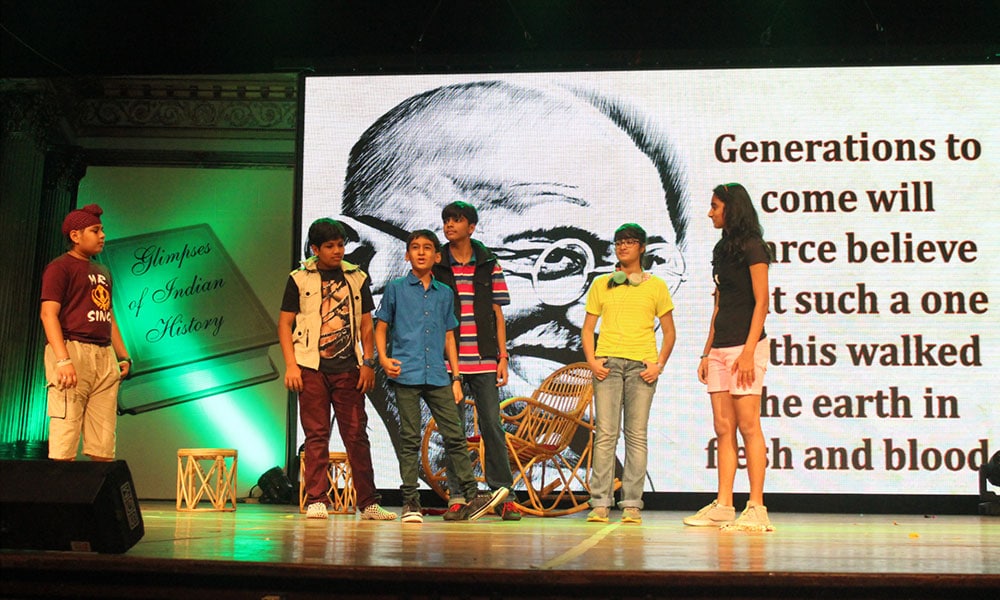 Art & Design
Visual and Naturalistic intelligence of children can be enhanced if they are trained to express themselves through art and creative activities. All students are imparted the skills of creative expressions through class- and age-appropriate art forms and craft techniques.
Get In Touch
Ebenezer International School
Chandsi, Near Anandvalli,
Nashik 422 003
Admissions Enquiry
Any Other Enquiry
+91 771 880 4419
+91 777 707 6491
+91 777 707 6492
For safety & security reasons, a government issued photo ID is compulsory for entry into the school premises.