We, at EISN, encourage students to participate in sports activities not only for enjoyment and exercise but for building essential skills. Playing a sport shapes a child in a positive way instilling a sense of self-worth. Students get an opportunity to explore a variety of sports that they wish to pursue,  both to excel in or as a hobby.
Sports Partner: The Sports Gurukul
Life Long Fitness Program
Life Long Fitness Program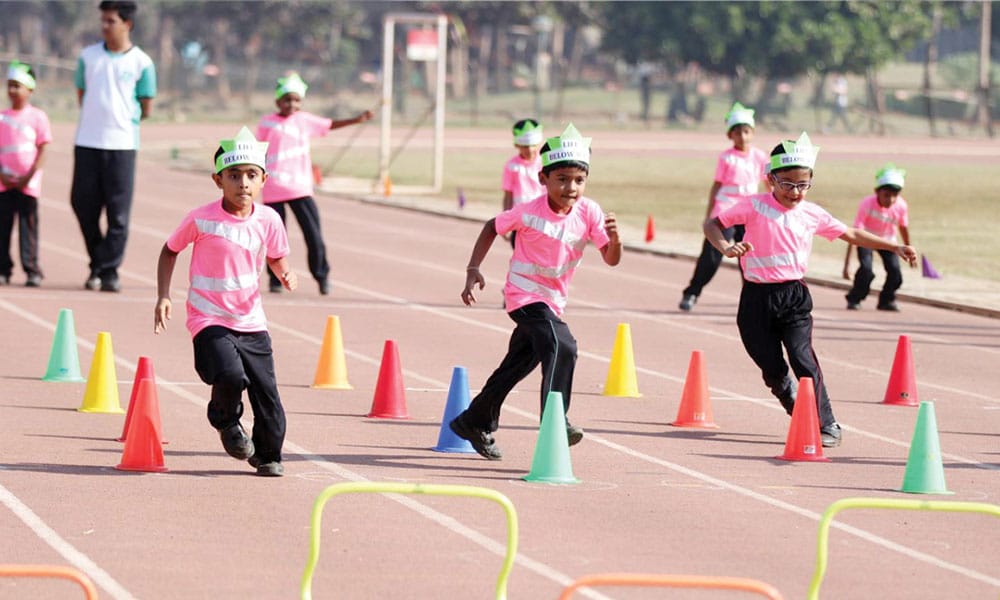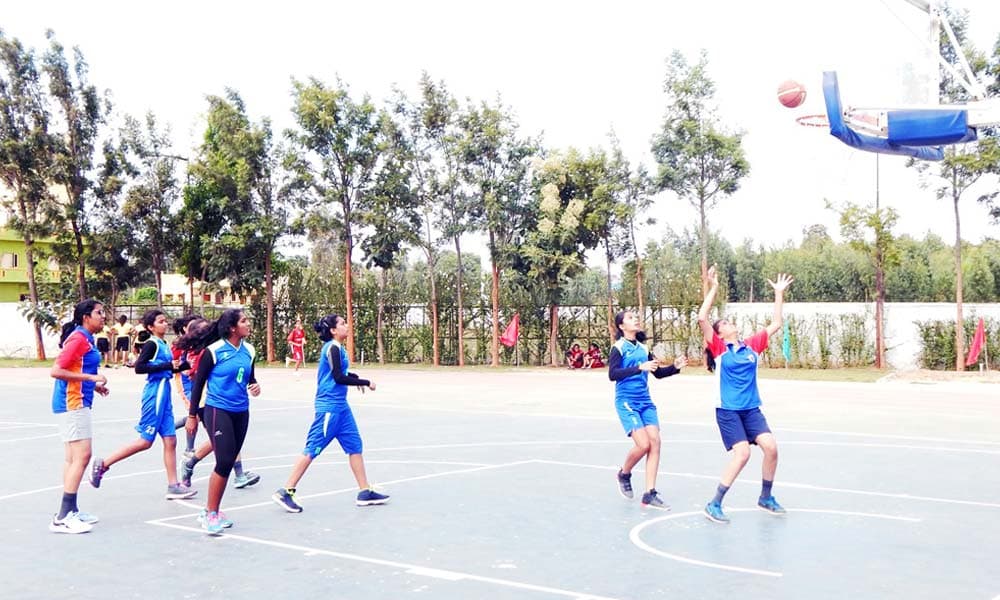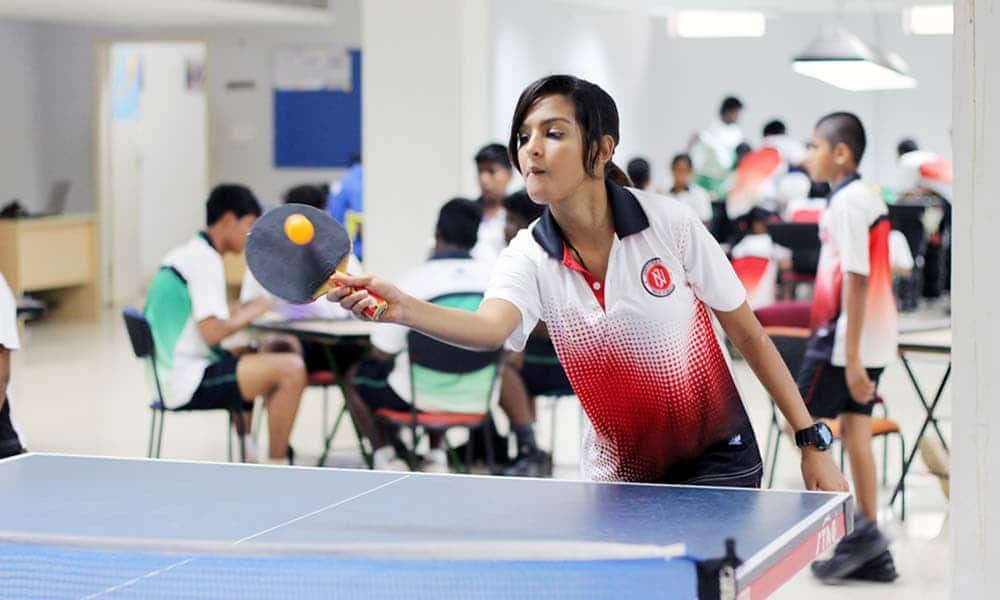 Get In Touch
Ebenezer International School
Chandsi, Near Anandvalli,
Nashik 422 003
Admissions Enquiry
Any Other Enquiry
+91 771 880 4419
+91 777 707 6491
+91 777 707 6492
For safety & security reasons, a government issued photo ID is compulsory for entry into the school premises.