Students are imparted swimming coaching by experienced coaches on a weekly basis. The swimming committee ensures the safety of students at all times. Students undergo the swimming programme only after a written consent from the parents.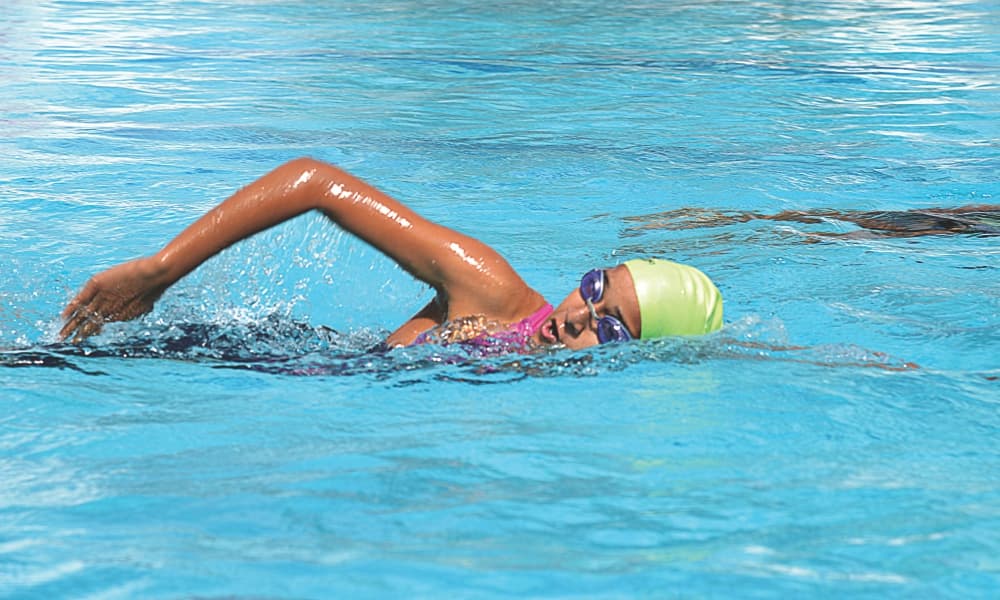 Get In Touch
Ebenezer International School
Chandsi, Near Anandvalli,
Nashik 422 003
Admissions Enquiry
Any Other Enquiry
+91 771 880 4419
+91 777 707 6491
+91 777 707 6492
For safety & security reasons, a government issued photo ID is compulsory for entry into the school premises.