Research has shown that children who are regularly involved in active play develop better in terms of physical, emotional, mental​ and social skills. The outdoor play zone and the indoor rumpus room take care of the gross motor development of our young learners. The imaginative play equipment encourages children to be creative, explore different roles, characters and make-believe environments.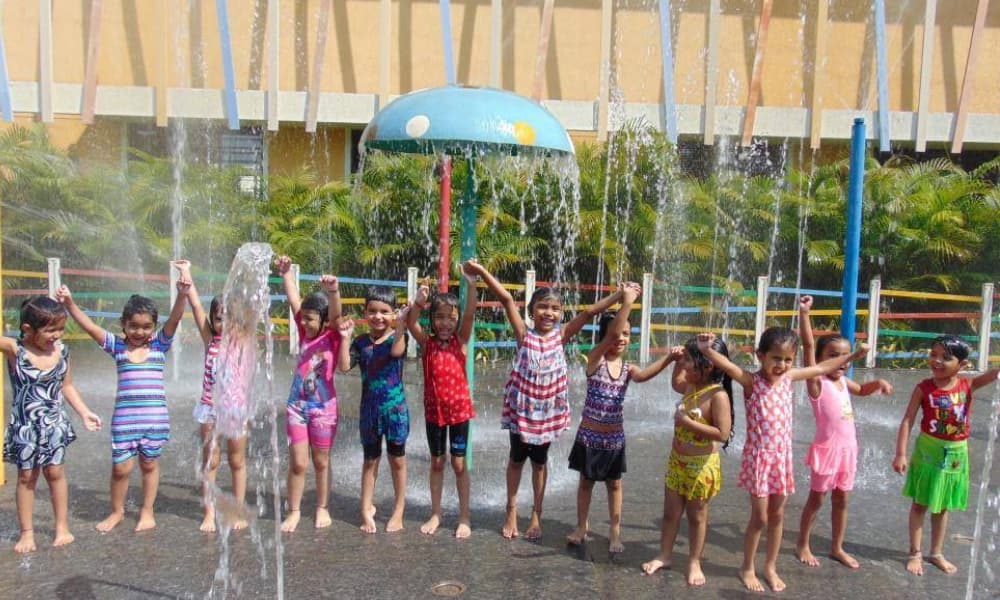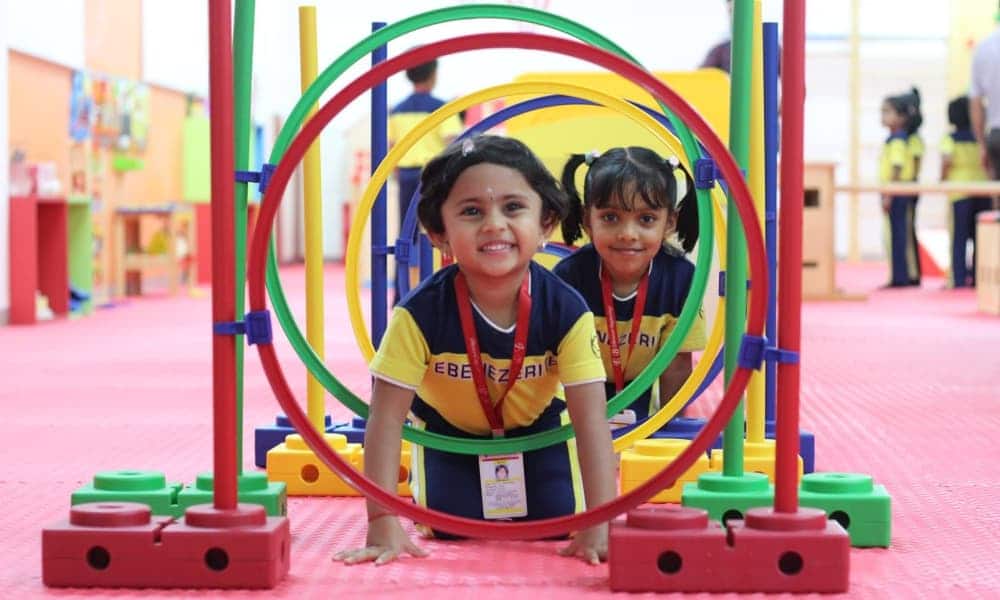 Get In Touch
Ebenezer International School
Chandsi, Near Anandvalli,
Nashik 422 003
Admissions Enquiry
Any Other Enquiry
+91 771 880 4419
+91 777 707 6491
+91 777 707 6492
For safety & security reasons, a government issued photo ID is compulsory for entry into the school premises.