Every child has an inherent connection with Music. Our redefined and holistic program encourages children to find their unique relationship with Music. It allows them to discover the power it has to shape them early in life. The curriculum lies beyond 'just the stage' and is designed for every student to build a strong foundation of values and culture besides developing an all-round IQ, EQ and HQ. The play-way approach kindles the joy of learning, thus bringing personal development that is sometimes only possible through the subtle areas that Music has access.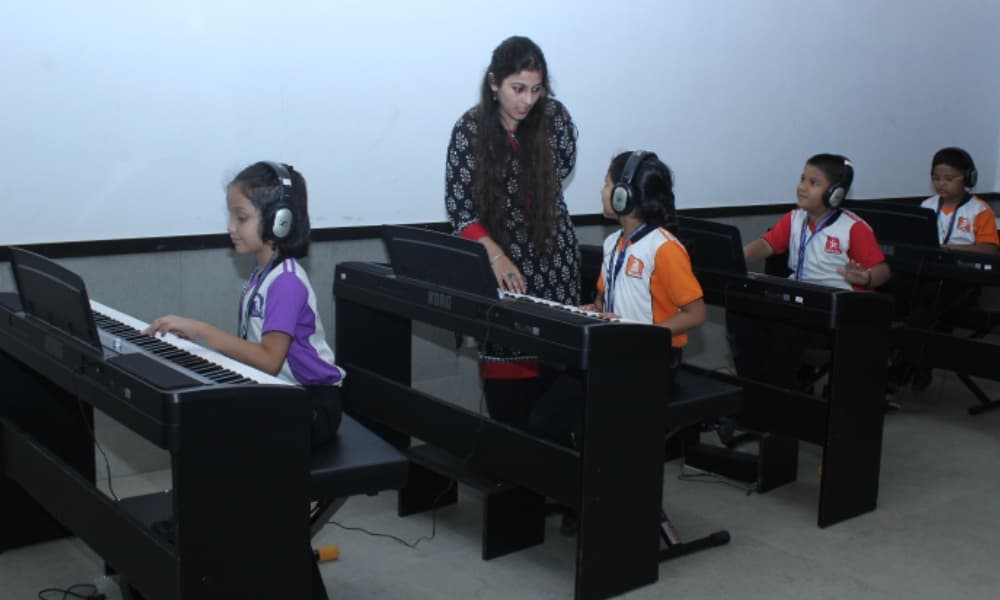 Get In Touch
Ebenezer International School
Chandsi, Near Anandvalli,
Nashik 422 003
Admissions Enquiry
Any Other Enquiry
+91 771 880 4419
+91 777 707 6491
+91 777 707 6492
For safety & security reasons, a government issued photo ID is compulsory for entry into the school premises.